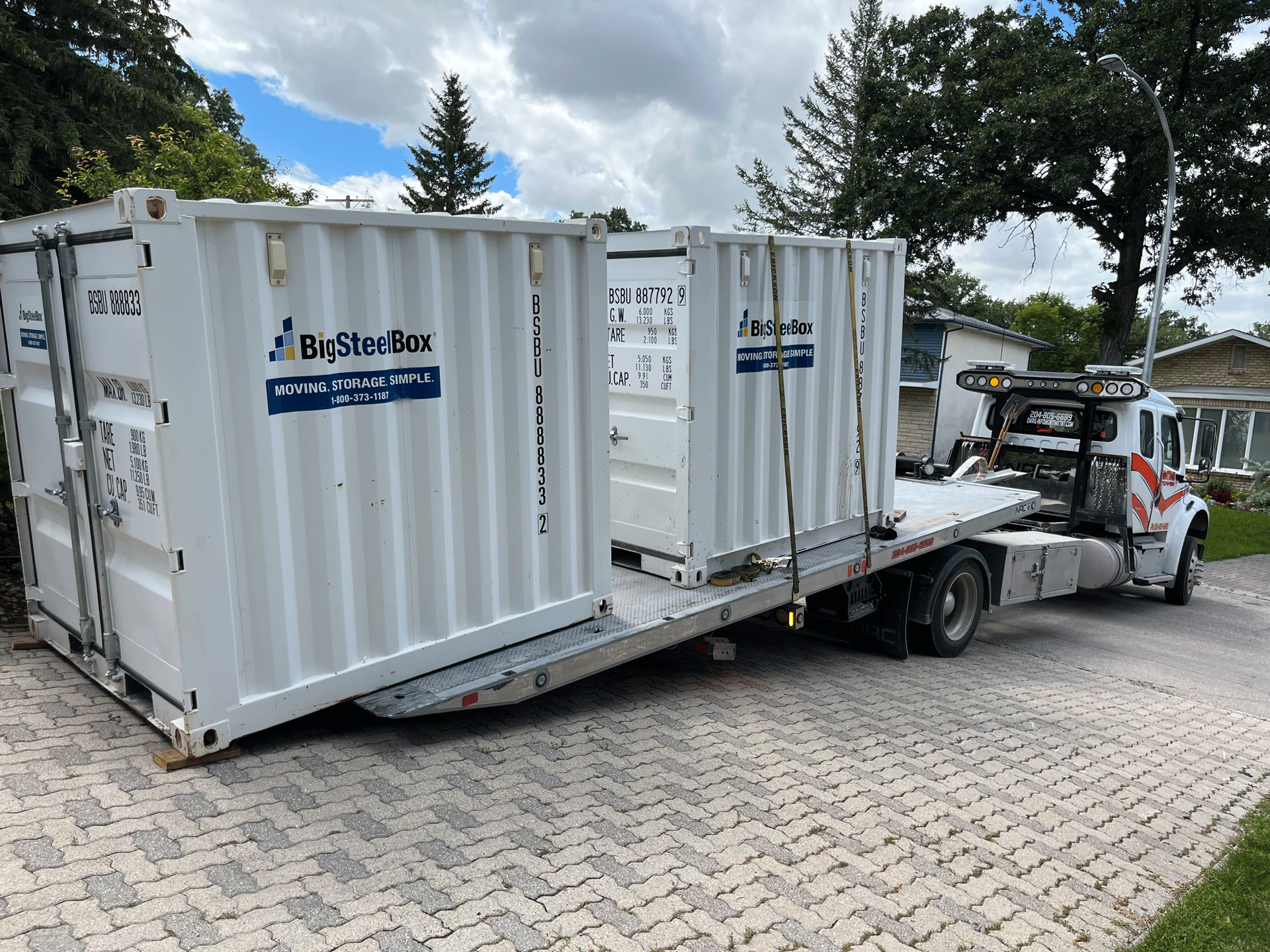 ONTIME TILT-N -TOW INC
"OUR BUSINESS IS BUILT ON SERVICE"
With thirty-five years of experience in the industry within ONTARIO under Timewise Tilt-N-Load Inc., we are proud to launch our sister company under "ONTIME TILT-N-TOW INC." to provide services all over MANITOBA.
Our certified drivers are specialists in delivering, picking up (from ground), and transporting loaded or empty containers, and heavy or light weight equipment.
With our radio dispatched service, we are capable of handling any of our customer's needs. In today's customer service-oriented society, timely, friendly, and proactive service is a requisite.
ONTIME TILT-N-TOW offers specialized tilt and load flatbed and tow services. When it comes to determining the best way to handle your daily projects, it makes sense to turn to an experienced team of professionals.
ONTIME TILT-N-TOW is a diverse company that provides the customer with prompt and efficient deliveries. You will find that the services rendered are of the highest quality you the customer should expect.